It is an insulation waterproof sheet made by combining the specially combined NaB Seal with the heat-blocking insulation on the NaB Sheet made of improved asphalt sheet and roll, and it is an insulation waterproof sheet that can cope with heat and waterproof.
Seats used for all structures, such as civil structures, architectural structures, rooftop floors, etc.
Civil engineering structures (subway tunnels, underground roadway BOX structures, underground joint ventilation, sewage treatment facilities, etc.)
Building (waterproofing, etc. of exterior walls of underground parking lots, rooftops, underground structures)
1. Reflects radiant heat to prevent internal temperature from rising to radiant heat in the summer, and in the winter, internal heat energy is
conducting to prevent loss to the outside.
In summer, it prevents internal
temperatures from rising to radiant heat.

In Winter, it prevents internal heat energy
from being transferred to the outside.
2. It is a composite sheet with heat-blocking insulation made of aluminum material that is excellent in workability and shortens construction period.
3. It completely blocks the effect of heat exchange and cold exchange to prevent condensation or mold generation.
4. The injection method of the same material is excellent in maintenance after construction, so water leakage is blocked for consumption
in the event of a subsequent leak.
5. Comply with the behavior of the structure by securing adhesive performance with reduced internal stress and responding to the breaking
of the waterproof layer due to ground subsidence, twisting of the structure, etc. in the underground structure.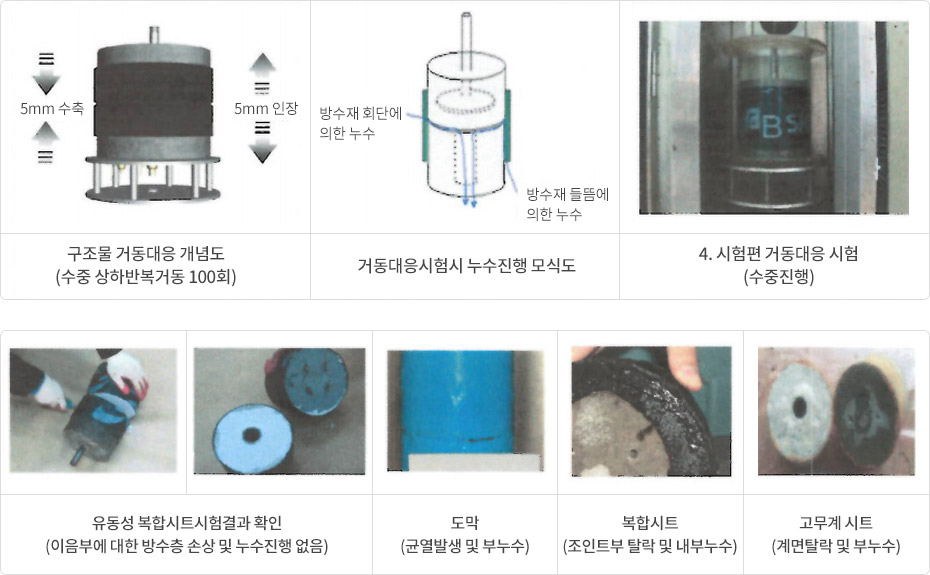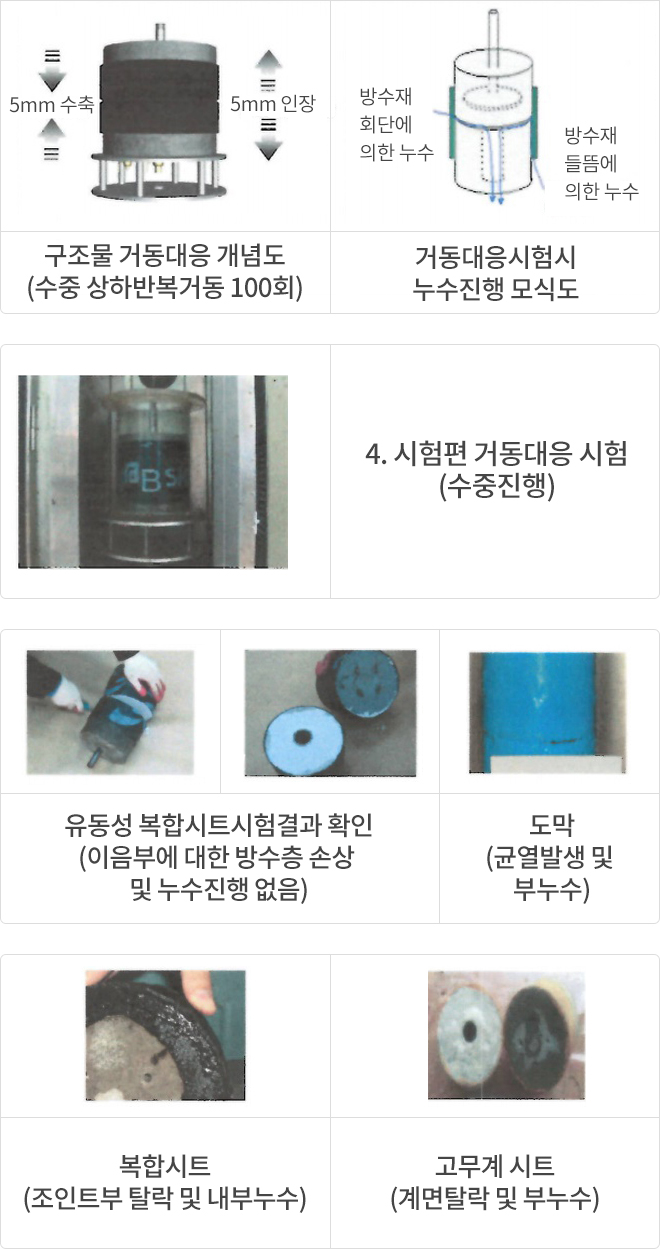 6. In the event of damage and peel-off, the inflow water and reaction waterproof performance are self-healed to prevent leakage, and continuous maintenance after construction.